Hey there! I'm Samam, and I've been a freelance writer for a short time. You know, it's been one heck of a journey writing a lot of articles on some amazing topics. It's had its ups and downs, but what doesn't, right? Anyway, during the COVID pandemic, I got bored and started writing some pieces about the music I was listening to in my Notepad app every day. Later, I found that I had a weird knack for this. I decided to give it a try with a variety of niches, and I especially excelled in video games. So, I thought to myself, "Hey, I'm enjoying this a lot. Why not keep doing it?'' So, here I am, opening my own site after almost 200 published articles and an even bigger number of failed pitches, which is something I've always wanted to do. I guess? ...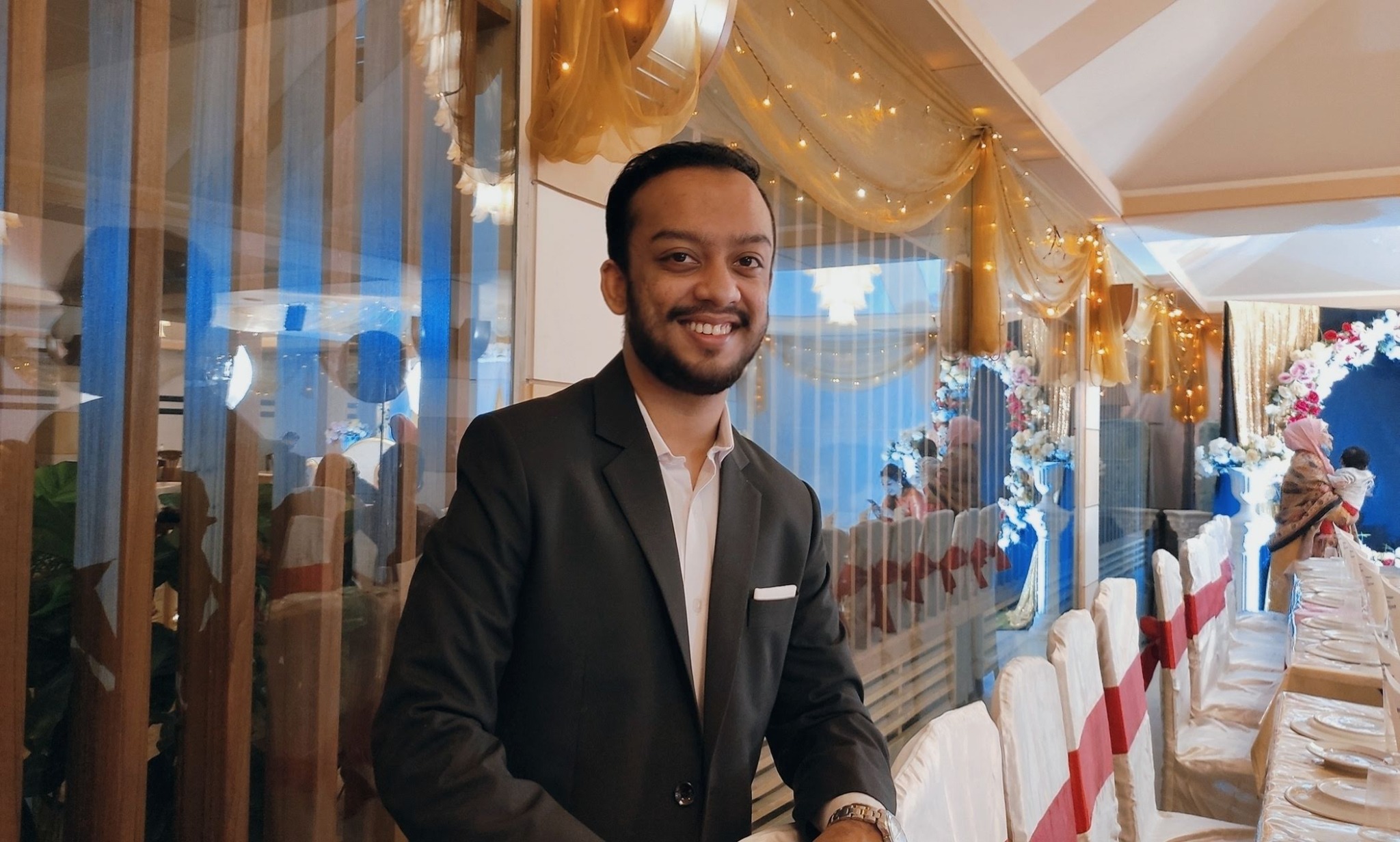 My main areas of interest, as you might've noticed, are video games, with the occasional music.
In terms of video games, I've played almost all kinds of games. Assassin's Creed, Fallout, and Gran Turismo are three of my favorite series. I also recently got into the whole sim-racing scene and am looking forward to buying my first wheel! 
You could also consider me an Italian food connoisseur of sorts. Love a good rigatoni alla norma, if we're being picky. And burgers. Yes, burgers. 
Music is also something that interests and influences me a lot. I started out as a singer when I was a kid (unbelievable, I know) but later realized I was better off playing instruments. Started playing the acoustic when I was 12. Then, moved on to the electric. That's when everything changed.
Started listening to some classic rock from the 60s and 70s, then moved on to metal gradually. Metal music is where I learned a lot about the art of writing, if I'm being honest. Progressive, technical, and even the occasional Djent are the types of music I listen to. Not to mention, also a big fan of classical artists like Liszt, Mozart, Beethoven, Saint-Saenz, and Vivaldi.
Want to get in touch with Me?